Trust & Perception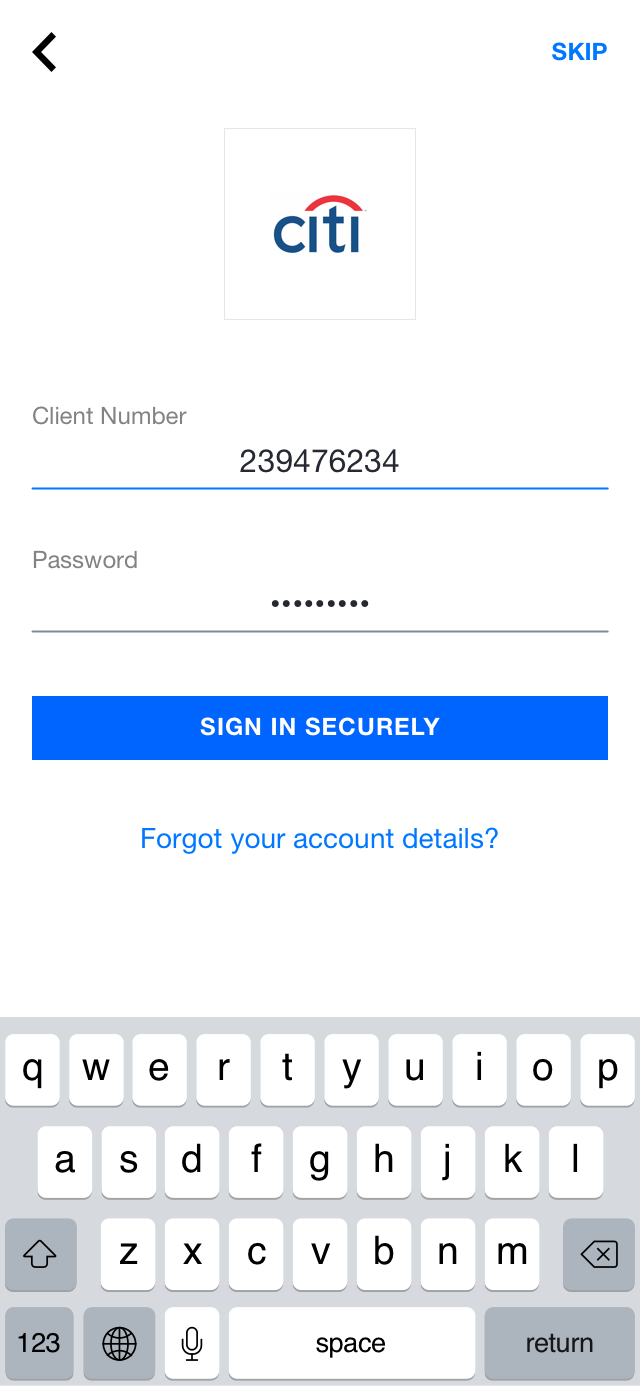 Initially bank syncing was branded to look like part of Incent. This created a user perception and trust issue. While all bank credential information was encrypted and sent directly to the bank, at least 70% of participants who ran through the pilot in our user labs said they felt uneasy about entering their bank credentials into a third party system (Incent).
Initially, we tried to allay these fears with a page on security with multiple notes on how we kept the user safe. However, despite the best of intentions, this page was actually detrimental raising more concerns than putting them to rest. Hotjar, showed the average user paused on this screen for about 40 seconds, with 11% of of participants dropping off. 72% of users then dropped off on the following bank credential entry screen, almost immediately.
For users that did choose to enter their credentials, the issue was further exacerbated by a long syncing time frame the user would have to sit through, adding to the sense of uncertainty with 30% dropping off during the syncing screen.
Solutions
Remove tech jargon from Security page and make it concise
Use pop-up animation for the bank credentials entry screen
Bank credential screen was themed to mirror Bank's brand identity
Bank syncing process transformed into a background task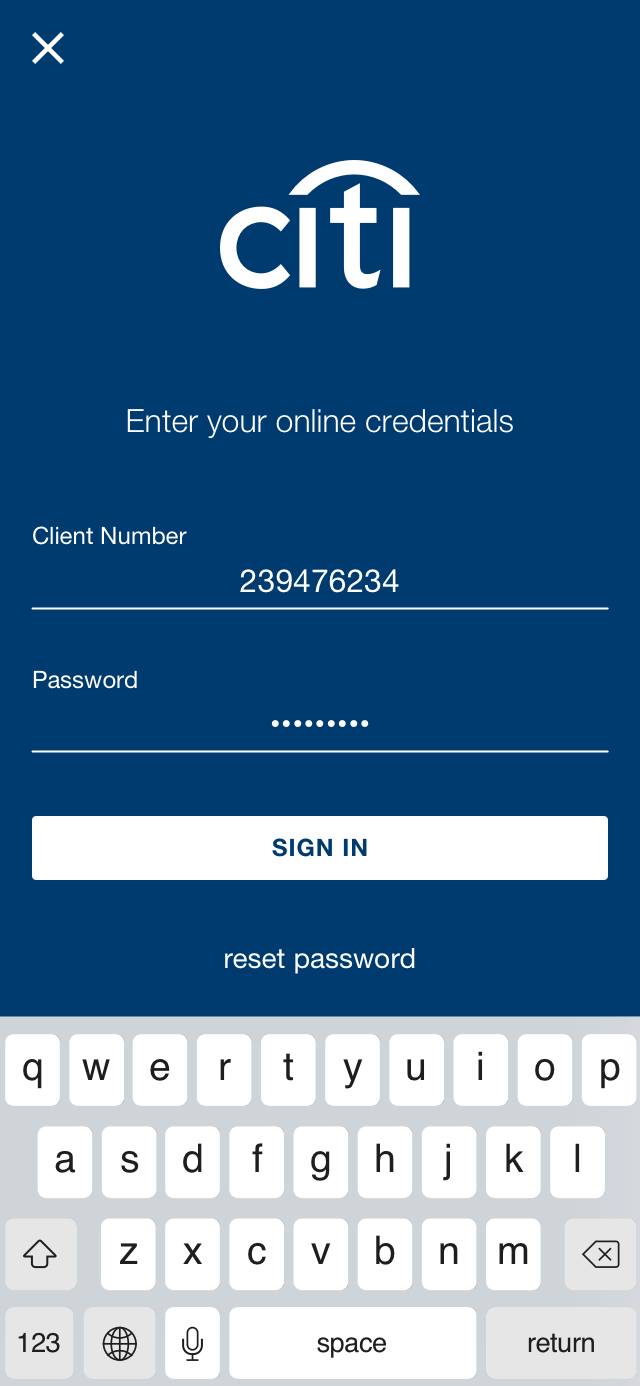 By altering the security page, the average time spent on this page dropped from 12 seconds down to 4 seconds. Furthermore, dropoff on this page decreased from 20% down to 11%.
By adding a pop-up style animation and creating pages that mimicked the Bank's own login page, it helped build the perception that this was a bank portal 'popping-up'. Dropoff decreased from 42% to 35%.
Moving the syncing process into the background meant that users would not have to wait for Insync to complete before beginning to use the Incent platform. This reduced the perceived wait time from 5-10minutes (an exceptionally long time for a user to sit on one screen) down to just 1-2 minutes. This reduced drop-off from 72% on this loading screen down to 28%.
Furthermore, instead of the user completing the process frustrated and skipping the end tour, it was found that users spent longer on the end tour (while Insync continued to sync in the background).